Instructions: 
Thanks for buyING them

 

 

This nose:ear hair trimmer is reChargeable, can be used with out cord for 45 minutes after full Charge. design For nose or ear hair, it has perfect size stainless steel trim head good for wet ear in view of hair removal. It has small precious steel trimmed head

that is washable for hygienic cleanING, provided turnING blade system with a circular blade action that effectively trims the grown hair from its wet or ear wall, safety cone head leads the hair into the blade and protects the skin from direct contact. professional personal shaver, great travel companion with light weight design and stylish shape, best choice of gift for your partner or friends.  
properties:
& bull;Nasal trimmer men shave 2 in1

& bull;Close to the outside

& bull;Wash for hygienic cleanING.

& bull;Higher security, comfortable and safe

& bull;Luxury design, stylish shape

& bull;Operation, contemporary design.
Security alert:
Do not put the device further into their nasal cavity or an ear hole than the narrow tip on the outer blade Also, do not push the trimmer with emphasis into their nasal cavity, or ear hole. Do not attempt to use the device when the outer blade frames or blades are deformed or damaged as injuries to their nasal cavity or ear hole may occur. This trimmer is designed only for cuttING wet or ear hair. try not to use it for other purposes. The sounds have produced precision. do not theme them to excessive force, effects, etc.

Once used a week for approx.. 1 min to one time, the life of the knife is approximately three years.
Beard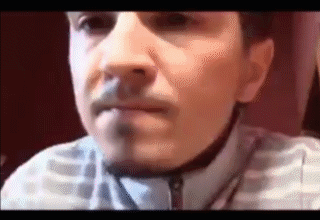 Nose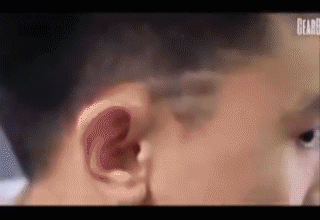 Eyebrow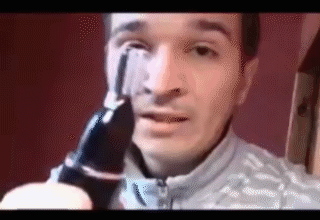 Feature:
High quality stainless steel blade conveniently cuts unwanted hair.
The cutter head can be washed and replaced.
Four heads that can be replaced for various uses.
Small appearance and well designed comfortable to carry.
Indicator lights to indicate charging status.
It costs 12 hours to use wirelessly for 60 minutes.